Breakfast cereal are very popular products used in production of confectionery, bakery, dairy goods,  cornflakes crumbs and many others. We offer you many products to use in food industry. We are knowledgeable and experienced business partners.
Mini Bran Flakes

Mini Corn Flakes

Crispy Rice chocolate taste
Micro Corn Flakes Fit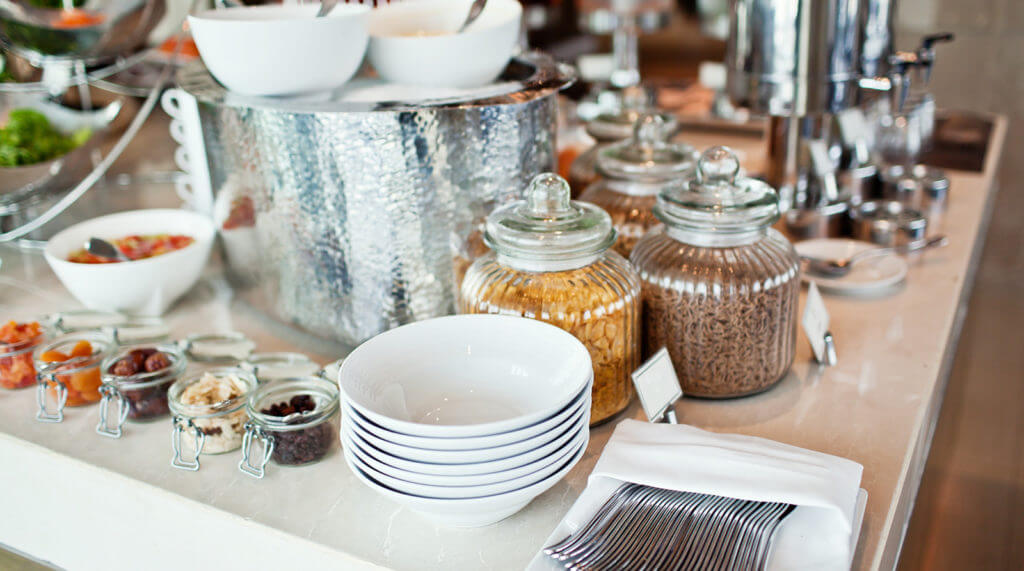 We offer our products also in catering packaging for hotels, restaurants, schools and kindergartens. 
For more information, please contact our Sales Departament or send us an email to info@obst.pl