News
HAPPY CHRISTMAS !
21 December 2022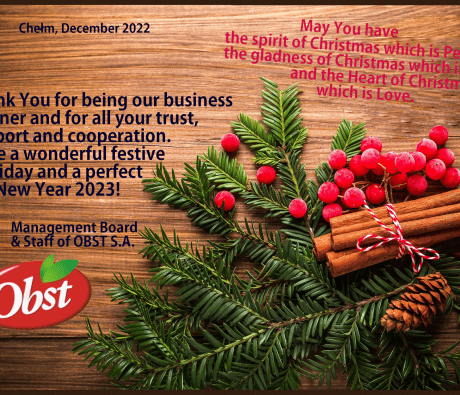 IN SOLIDARITY WITH UKRAINE !
9 May 2022

HAPPY EASTER !
13 April 2022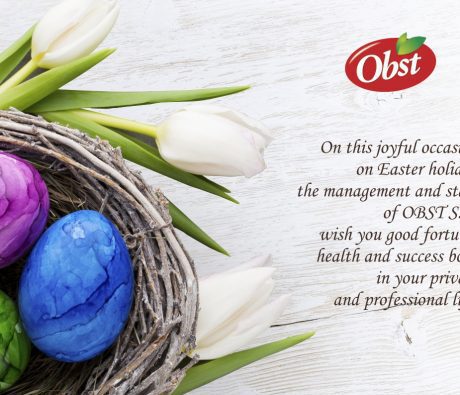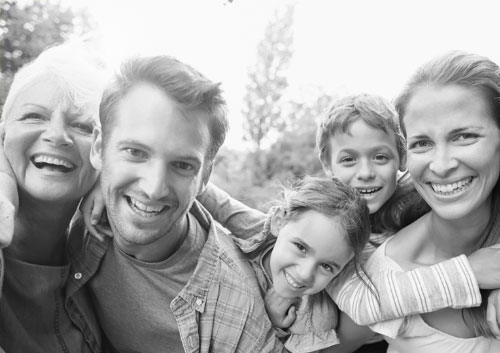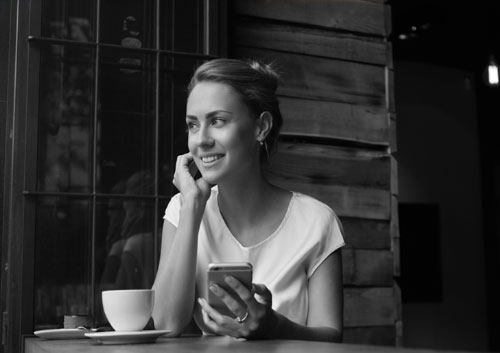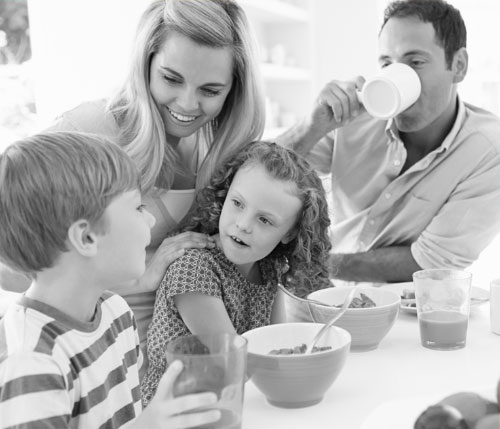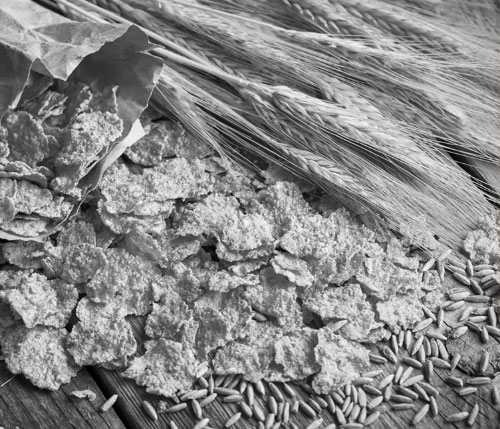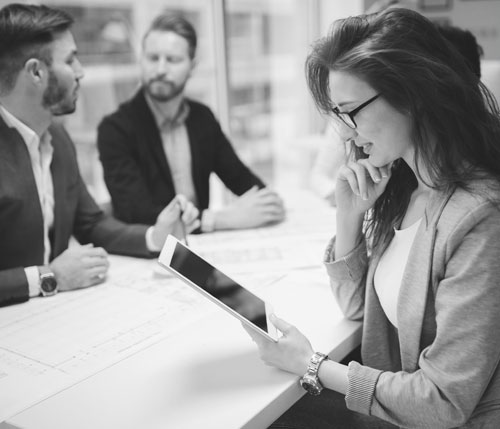 OBST Company
OBST SA is one of the leading Polish producers of breakfast cereal, shaped cereal products and crisp bread. As one of the few companies in the world OBST SA produces extruded Bread Chips – directly expanded, crispy pieces of bread. The company was founded in 1997 by Bogusław Obst, an entrepreneur from Chełm. Since then it has been developing rapidly by introducing newer and newer products. OBST SA provides work for over 50 employees.
See more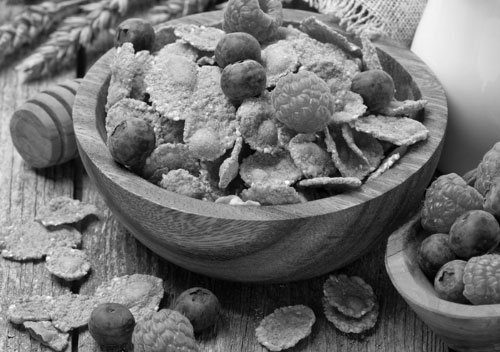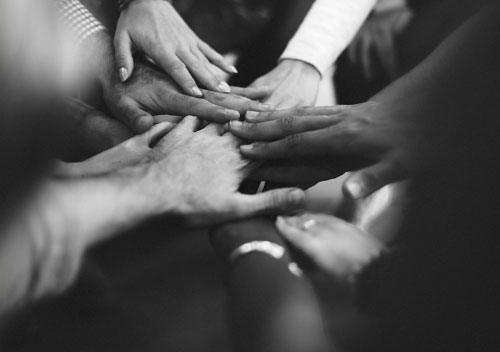 Our brands
We have created a number of product brands for you. Each of them is dedicated to a different consumer group. Check them out and see which cereals are made for you!