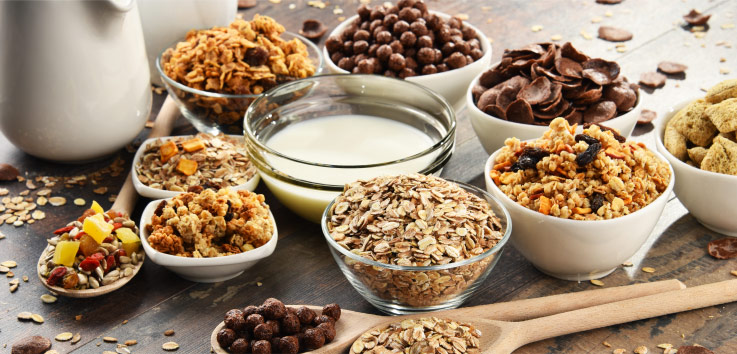 OBST SA is one of the leading Polish producers of breakfast cereal, shaped cereal products and crisp bread. As one of the few companies in the world OBST SA produces extruded Bread Chips – directly expanded, crispy pieces of bread. The company was founded in 1997 by an entrepreneur from Chełm Bogusław Obst. Since then it has been developing rapidly by introducing newer and newer products. OBST SA provides work for over 50 employees.
The idea behind the brand was to establish a Polish family company which would operate on an environmentally friendly basis and supply the citizens of Chełm with healthy food for adults as well as children. Thanks to its high quality products and palatability OBST SA quickly gained its recognition among consumers. Currently OBST SA is a nation- and worldwide company with a large choice of breakfast products.
Our mission
Since the very beginning our mission has been to manufacture high quality breakfast goods produced with finest natural raw materials, and most importantly at competitive prices.
The great merit of the OBST SA products is the lack of preservatives and artificial additives as well as a modern production process which allows to preserve the richness of vitamins and microelements contained in the raw materials – mainly wholegrain flours and fruits.
The products with OBST logo are sold via every available distribution channel such as retail, wholesale and the modern channel. The company also produces private labels products for numerous global supermarket retailers as well as for HoReCa in Poland and abroad.
OBST SA has extensive experience in producing Private Labels. Its great production potential as well as professional and experienced staff allows for manufacturing high quality products which meet our Clients' expectations.
We offer support in the following:
Developing Formulas

Selecting Appropriate Packaging

Producing and Packing Products

Shipment
The evidence of our qualifications is the cooperation with the biggest Private Label owners such as Metro, Real, Carrefour, Eko, Lewiatan, Chata Polska, Tradis.
OBST SA cooperates with distribution companies covering the area of Europe, Asia and Africa. 
For the founders of the company the most important is to produce healthy food without any unnecessary artificial additives which improve only looks, smell or taste but do not contribute in any way to its nutritional value. Thus, every OBST product is 100% natural. For many years the company has been a certified producer of BIO food, the member of Private Label Manufacturers Association and the holder of IFS certificate. 
Feel free to browse our offer.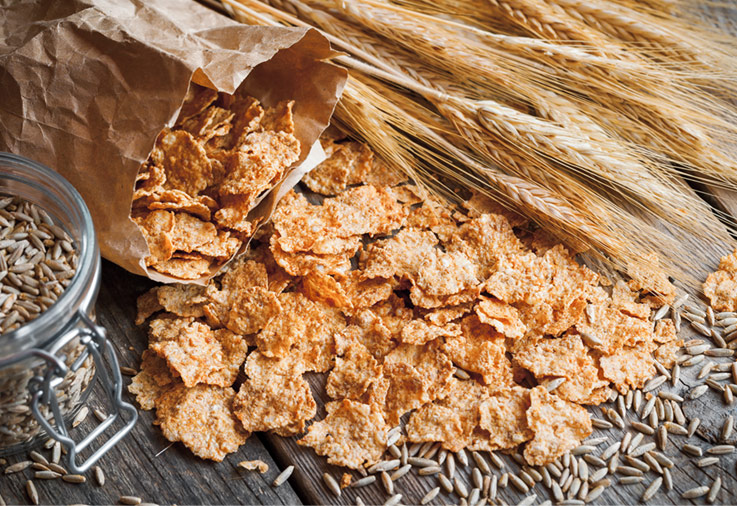 OBST S.A. is a certified producer of organic food and since July 2014 the company holds IFS certificate